The North Face Outlet Metzingen
Hours
Monday: 10.00-20.00
Tuesday: 10.00-20.00
Wednesday: 10.00-20.00
Thursday: 10.00-20.00
Friday: 10.00-20.00
Saturday: 09.00-20.00
Sunday:

This Store Carries

Apparel

Equipment

Footwear

Youth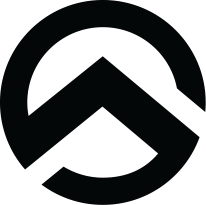 Summit Series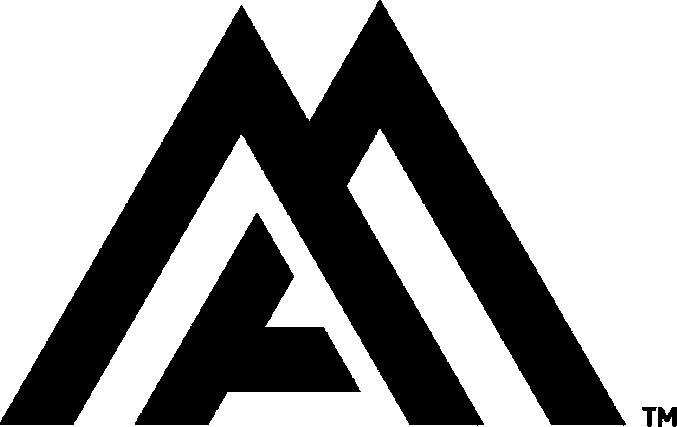 Mountain Athletics
APPAREL - Technical apparel designed to keep you protected and outside longer.
YOUTH - Apparel, foowear, and accessories designed to protect young explorers from newborns to teens
EQUIPMENT - Get durable equipment designed to withstand anything the weather can throw at you.
FOOTWEAR - Men's, women's, and kid's shoes to keep you stable on any terrain.
SUMMIT SERIES - The World's finest Alpine equipment, reimagined.
MOUNTAIN ATHLETICS - Training gear that lets you move free to reach your goal.
---